Kayaking Coaching and Adventures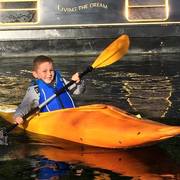 Paddle power Awards Aged 9-16 years

British Canoeing paddle power awards are a great way to introduce the joys of kayaking at an early age. You can work through a skills booklet and achieve certificate as you progress through the scheme. All from the Thames in Windsor behind Windsor leisure center. With qualified British canoeing coaches there will be smiles from start to finish. Courses will be available throughout term time and Half term holidays
.
Book Now

British canoeing 1 star learn to kayak/Canoe day 9.30am-3.30pm

British canoeing 1 star award is the perfect introduction to kayaking. In our fleet of 13ft touring kayaks you will learn all the fundamental skills needed to
go and enjoy your own adventures kayaking on the rivers and lakes. From Windsor you will receive a days coaching from a qualified British canoeing coach
on skills such as forwards paddling , Backwards paddling, Rescue techniques, Trip preparation, rules of the river, Equipment and how to use it along with so much more. You will attain a British canoeing award at the end of the event showing your level of competency which is recognised worldwide.
BOOK NOW
Private Coaching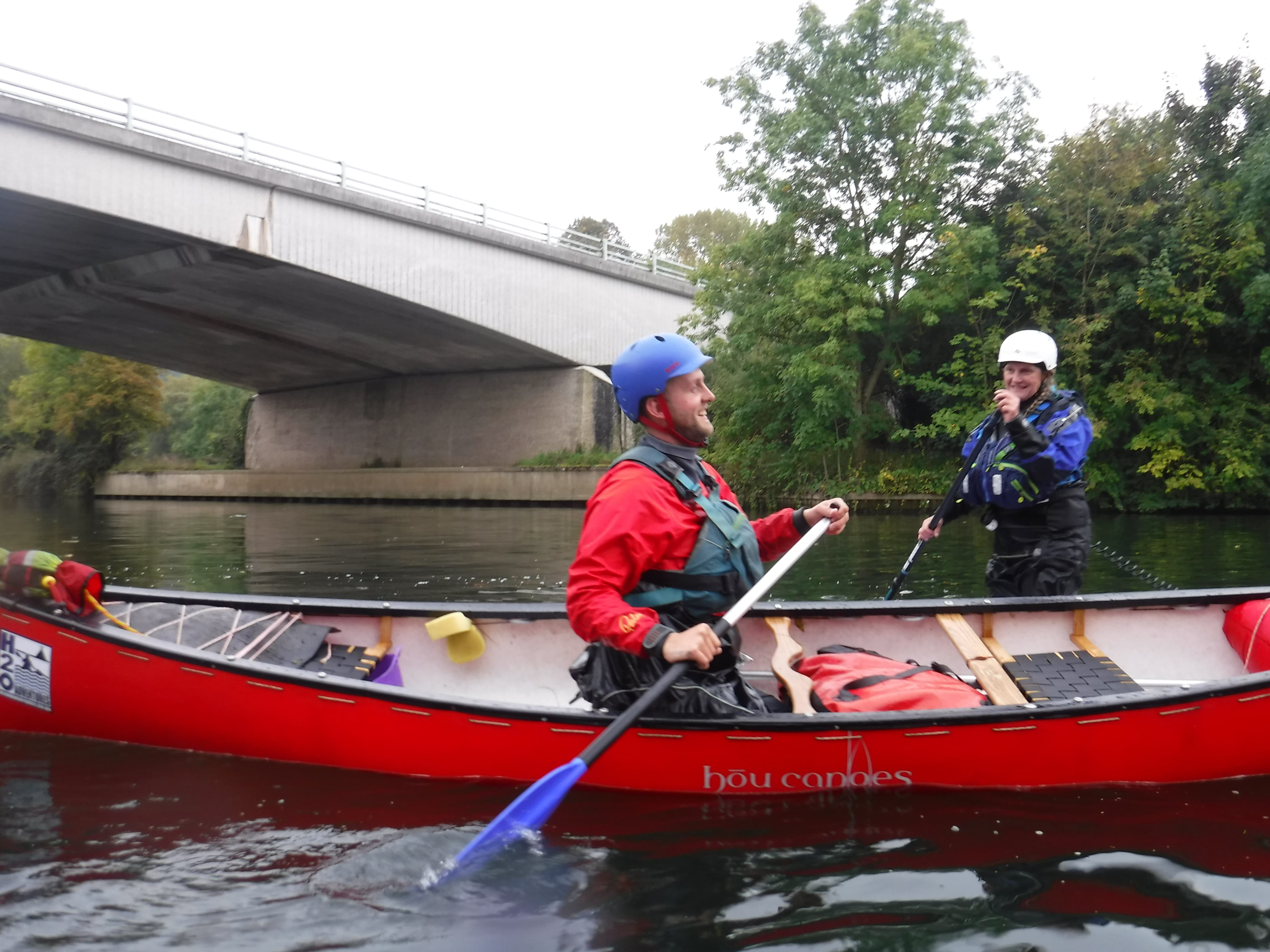 We could all do with a little bit of coaching now and again and as they say every day is a school day . From complete beginners in kayaks to more advanced canoeing techniques for thoses long journey I have all the knowledge to pass on.
From the River Thames in Windsor right up to the white waters of Wales. Group bookings are available for Schools Duke of Edinburgh expeditions and team building days. Please contact me on 07735582663 or
Steven@H2oadventures.co.uk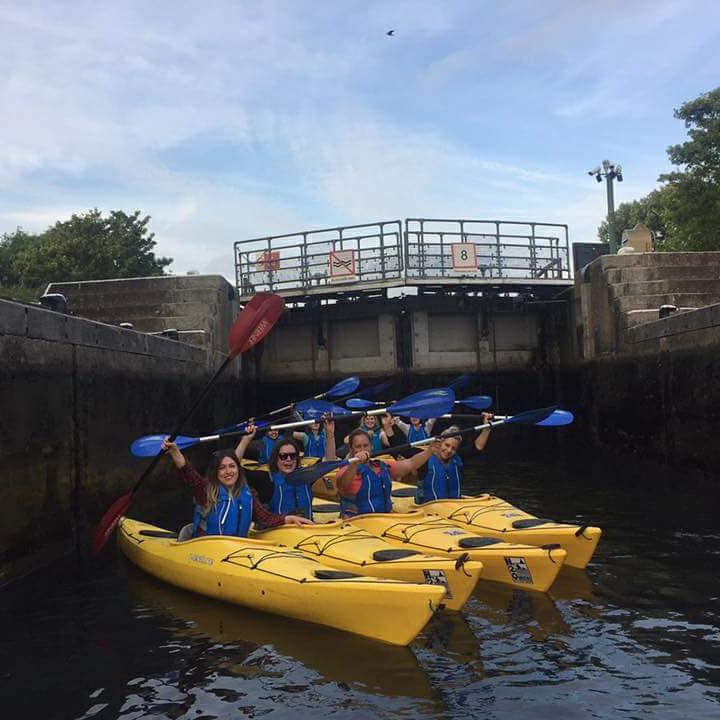 2 Hour guided trips in WindsorCome to Windsor and enjoy the beautiful surroundings and sites including Windsor castle, Eton Collage, Windsor bridge and the Hawker hurricane memorial. If you are lucky you may even see the queen waving from Windsor Castle. You will be given a lesson in all the skills needed to make your trip a fun and enjoyable day onland then head out along the Thames. All under the watchful eye of a qualified British canoe coach. This is a perfect gift for Birthdays, work trips out and more.

BOOK NOW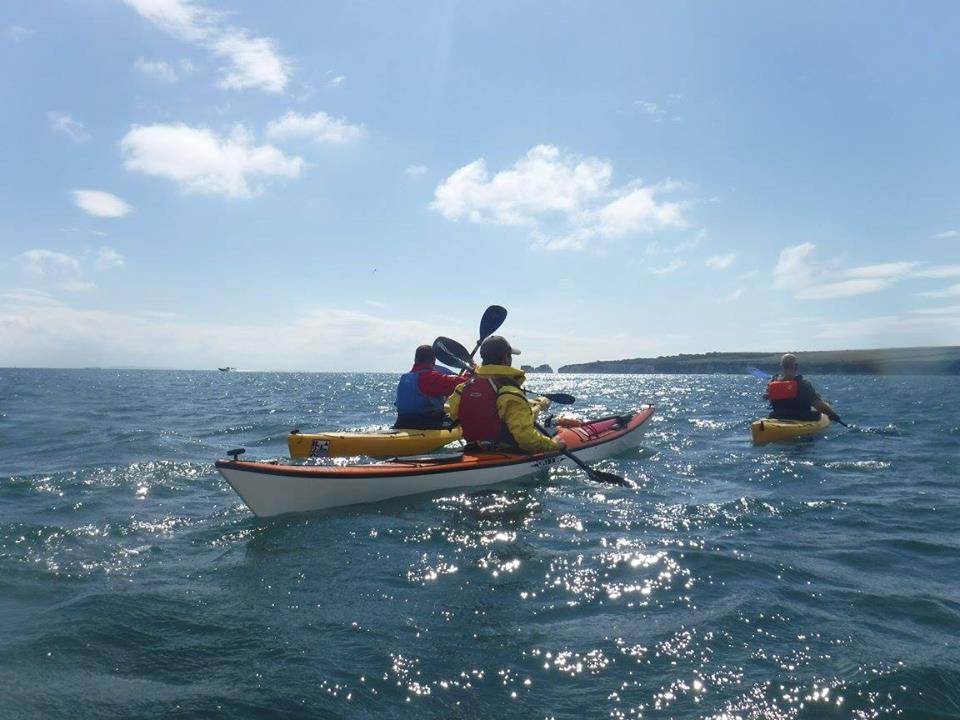 Sea Kayaking weekend in Dorset

Come and join H2oadventures on the beautiful Dorset coastline of Swanage. no or little experience is needed to join in on this adventure as there is qualified British canoeing coaches ready to guide you and teach you a few skills along the way.
Day 1
10am Poole Harbour this trip will ease you into being on the sea and tripping over to Brownsea island home of Enid Blytons whispering island and Baden powells scout movement and the nature reserve of Arne. You may be lucky and get to see a seal or 2 deer and many other species. H2oadventures will supply all the equipment you will need for your adventure. The meeting location will depend on wind and sea conditions but you will be notified 48hrs in advance.

Day 2

From Meeting at Swanage Pier at 9.30am we will head to the beach where we will coach you on some sea kayaking skills before working our way along the Jurassic coastline to Studland where there are an array of caverns and caves to explore with the great old harry's rock to kayaking between its great archway before landing at Studland beach for lunch. Followed by a return trip to Swanage. Your trip will include 1 night in the bunkhouse for a nice shower and a hearty breakfast before day 2
.
BOOK NOW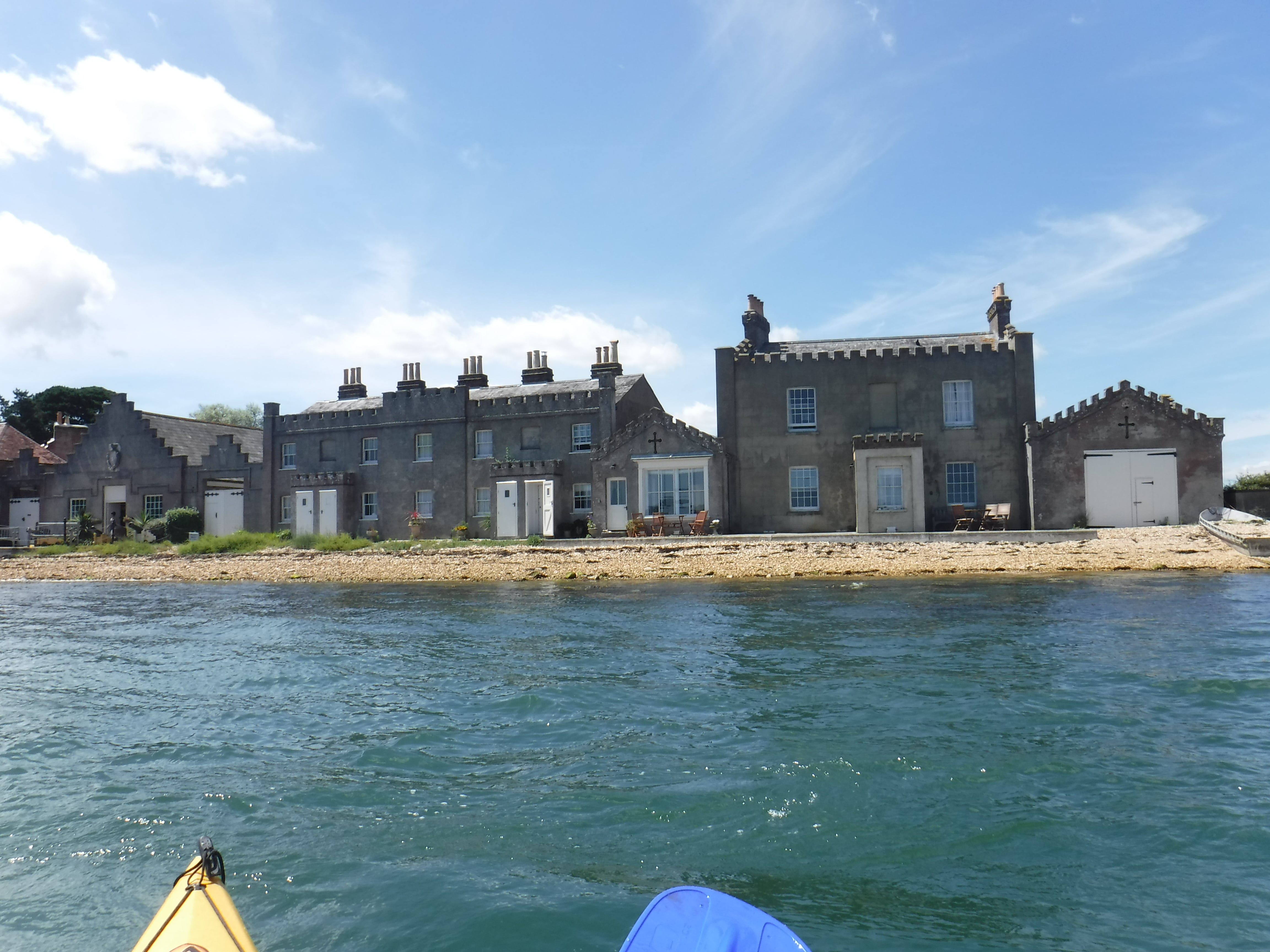 Poole Harbour Adventure. 10am-3.30pm

H2oadventures is off to the beautiful Dorset coastline . A full day of exploring poole harbour including a stop at the famous Brownsea island home to Enid Blyton's Whispering Island, the 1907 birthplace of Robert Baden-Powell's scouting movement. During our previous trips we have been followed by the harbours very own seals and with the continuing sightings of dolphins you never know your luck.
H2oadventures provides all the equipment :Kayaks, Paddles, Buoyancy aids, Dry bags and a qualified British canoeing guide to make your day a special day. Please bring suitable clothing for the conditions including food and drink including a hot drink. A change of clothes is advisable just in case :). Please call 07735582663 to answer any questions you may have. £55p
BOOK NOW